Luckily for us dog lovers there are many dog friendly restaurants on the Cape. Better yet, some can be found right next door to Hot Diggity's Mashpee and Dennis Port locations! So whether you and your pooch were shopping for treats, getting a paw-dicure or picking out a new favorite toy; be sure to swing by one of these eateries for a dog friendly dinner.
1.Trevi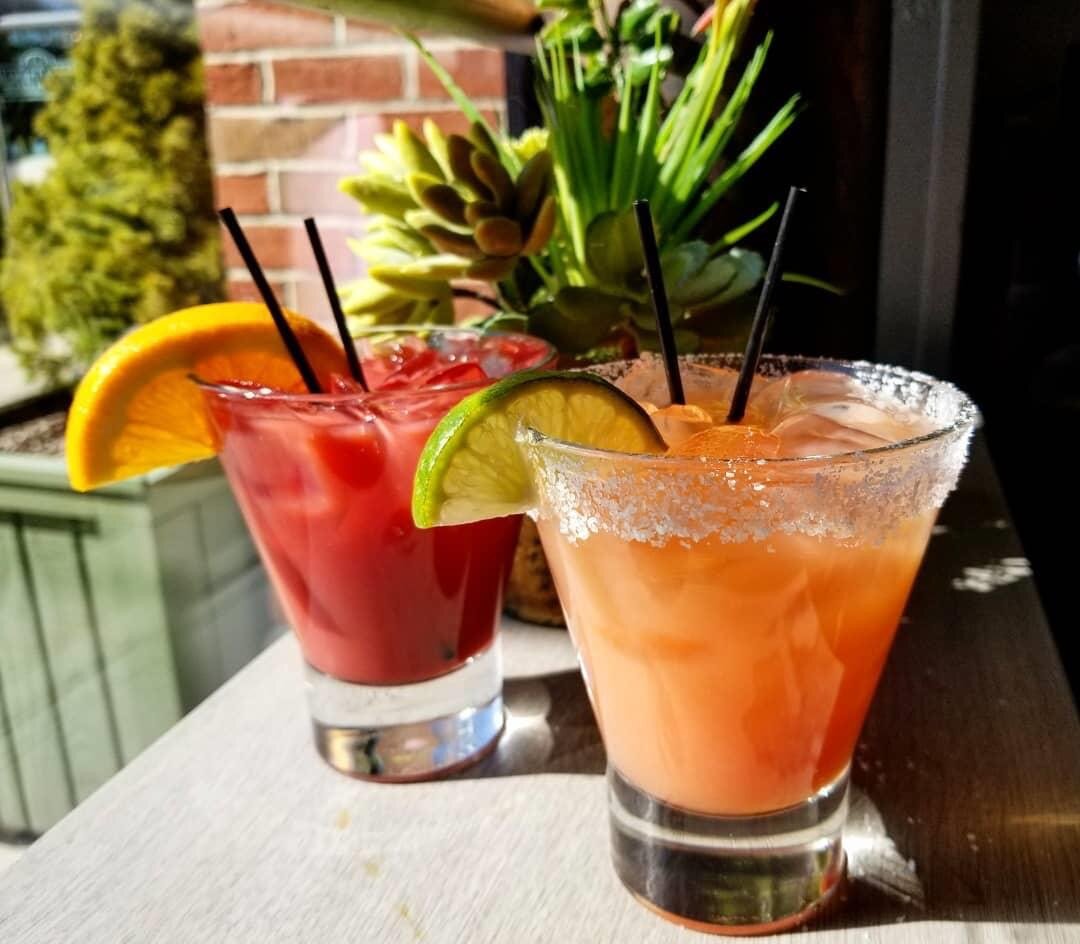 (25 Market Street, Mashpee MA)  Trevi is a canine friendly European café and wine bar (yes, you read that correctly). If you are craving a meal with fresh ingredients, a glass of wine or a delicious hand mixed cocktail pick up your pooch and high tail it over to Trevi!
https://www.trevicafe.com/
2. The Wee Packet
(79 Depot Street, Dennis Port MA) The Wee Packet is an adorable and pet friendly place to grab a bite. Known for their fresh local seafood and providing diners with and authentic Cape Cod experience.
http://weepacketrestaurant.com/
3. Cape Cod Coffee
(10 Evergreen Circle, MA-130, Mashpee, MA) Feeling sleepy? Grab a hot or iced coffee with your canine companion over at Cape Cod Coffee! They also serve up delicious bakery items, pizza, sandwiches and beer. What's not to love?
https://capecodcoffee.com/
4. Siena
(17 Steeple Street, Mashpee MA) If you're looking for Italian food that you can enjoy in the company of your pet, look no further! Siena wants their guests to "live well, eat well and be social" and four legged guests are invited to join in the merriment.
https://www.siena.us/
5. Bobby Byrne's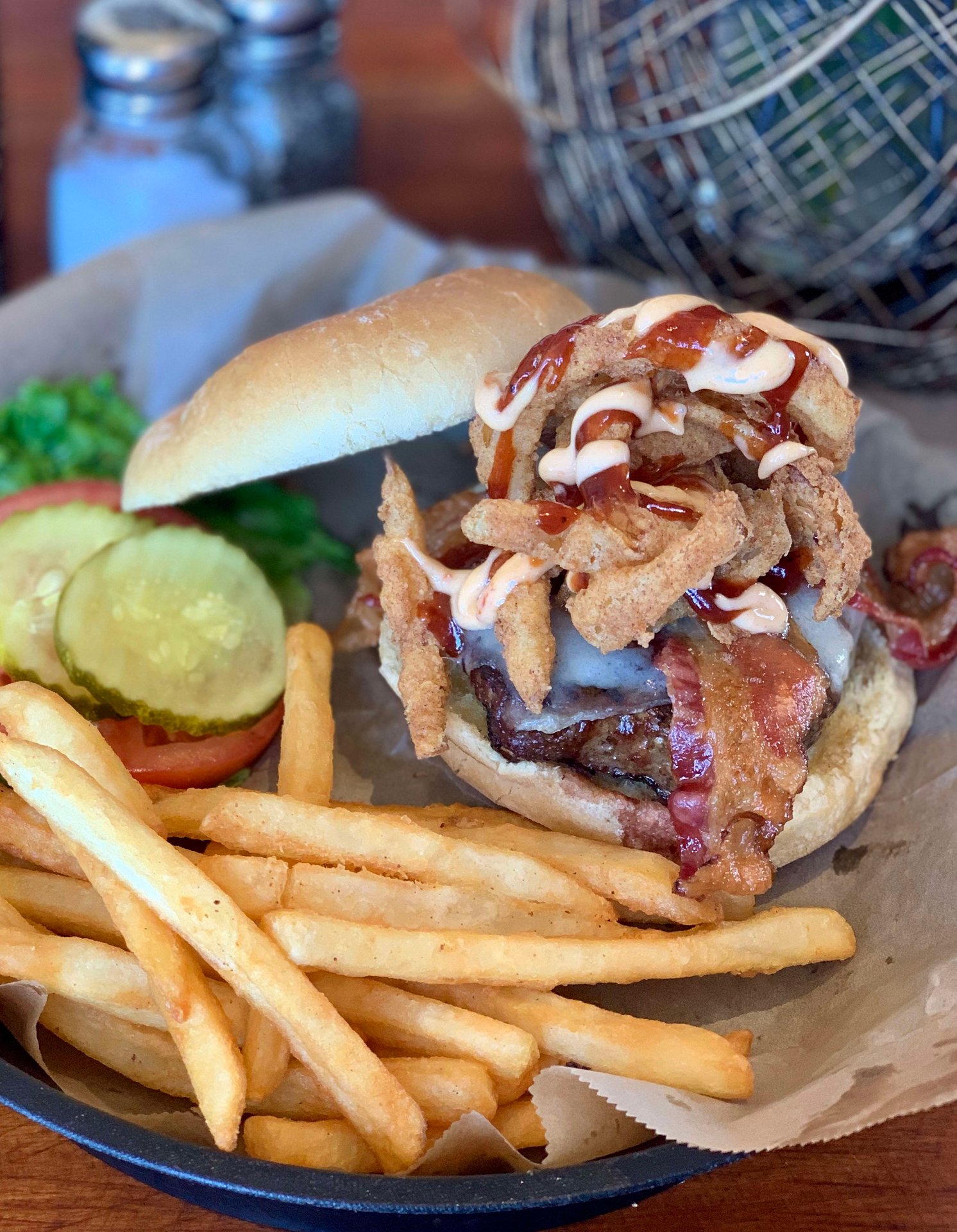 (6 Central Square, Mashpee MA)  Bobby Byrne's is a dog friendly restaurant with an outdoor seating area where you can kick back and enjoy some tasty pub food and a few drinks with your furry friend. Did I mention it is only a few yards away from Hot Diggity in the Mashpee Commons?
https://www.bobbybyrnes.com/
 6. Sesuit Harbor Café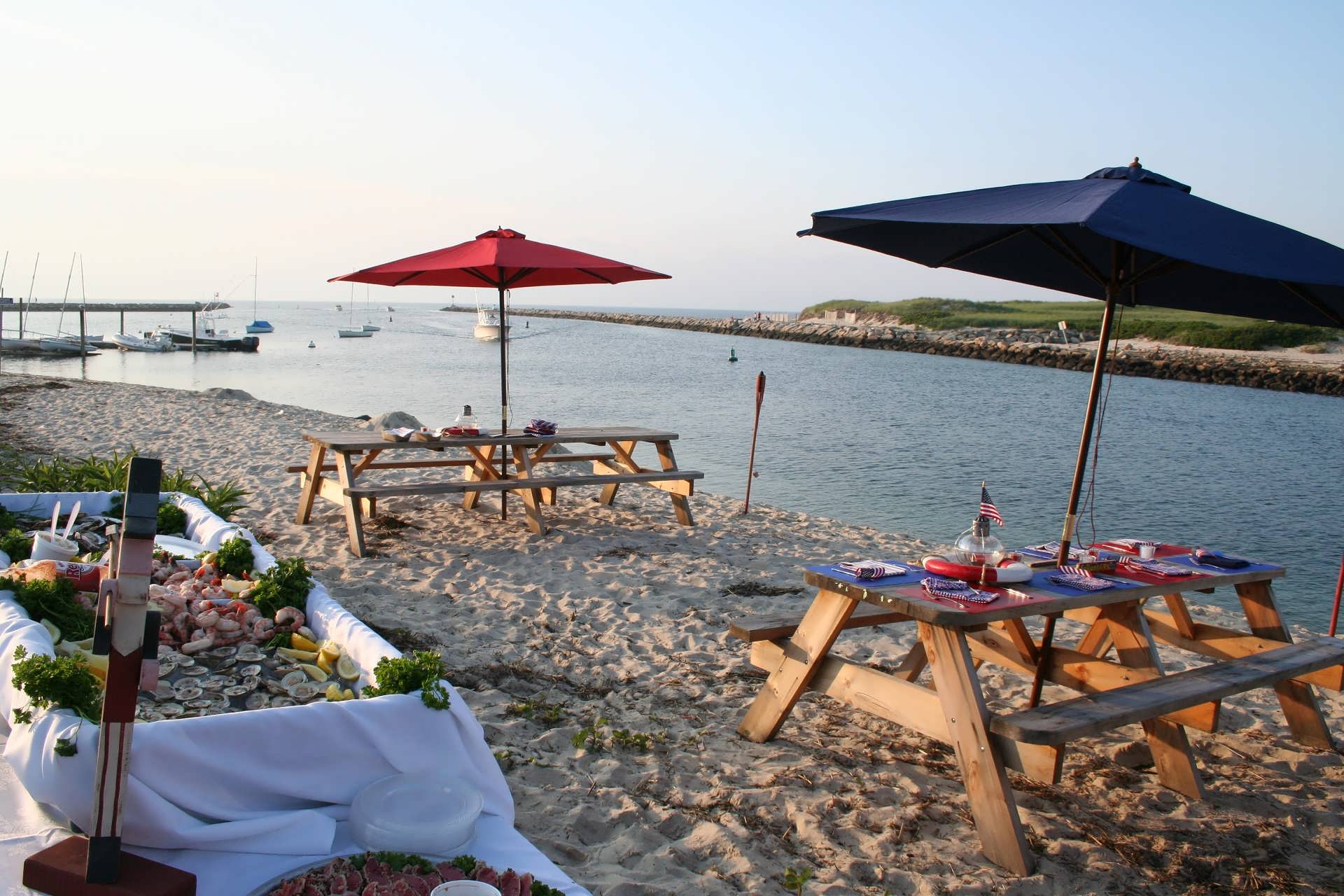 (357 Sesuit Neck Rd, Dennis, MA)
Look out over the Marina at as you enjoy some Seafood in the sunshine at this dog friendly establishment. Just remember to stop at the ATM beforehand because they are cash only!
https://sesuit-harbor-cafe.com/
7. Bleu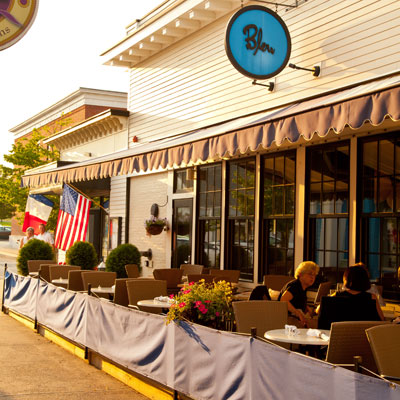 (10 Market Street, Mashpee MA) A French bistro that you can take your Frenchie to? Oui, c'est vrai! Enjoy your meal out on the patio and take in the sights of the Mashpee Commons with your bff. 
https://www.bleurestaurant.com/
8. The Dog House Restaurant
(
189 Lower County Rd, Dennis Port, MA) Last but not least we have The Dog House Restaurant. They make a mean hot dog and have not one.. not two.. but SIX types of loaded fries to enjoy with your dog. Need we say more?!
https://www.doghousedennis.com/
We here at Hot Diggity hope you are able to enjoy dining outdoors with your dog as the summer draws to a close. Drop your favorite dog friendly restaurants on the Cape to help spread the word!